The programme is released subject to change. Stay tuned, stay tuned ... for we still have some surprises as we finish tuning the programme.
ACC: Arctic Culture Centre. DFF: DansFilmFest
LINK TO TICKET INFORMATION AND FESTIVAL PASS/DAY PASSES


Special offers:

- Buy a festival pass before 20 October:
kr. 950/500

- Buy a ticket and save 20% off your next massage appointment with Holm Spa. One massage per person. Mention the offer when booking and present the ticket at arrival. The offer will last out November.
- Package offer: Buy a ticket to the performance Pust and the seminar PUSTerom for 300kr.
Div. w/Haugen Produksjoner
Hammerfest & Alta kulturskole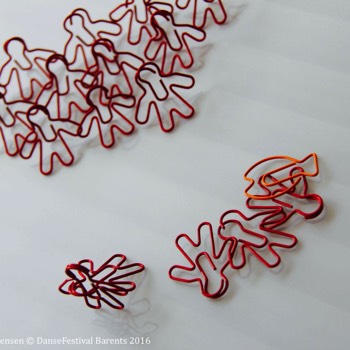 Martha Andersensalen, ACC
Seminar 'Lifelong Dance Practice: Project 45+'. Hosted by Stellaris DansTeater
PRODA - Profesjonell Dansetrening
Hosted by Forum for nordnorske Dansekunstnere
Forum for nordnorske Dansekunstnere's annual meeting