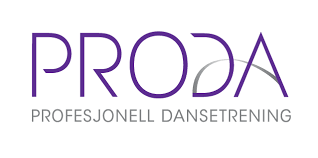 Forum for nordnorske Dansekunstnere (FnnD) administer PRODA (professional dance training free of charge) for the northernmost region of Norway. Classes have been hosted annually at DanseFestival Barents in collaboration with Hammerfest Cultural School. Please note: You do not have to be a member of FnnD in order to participate in the PRODA programme.

Thursday 8 November, 11.00-14.00: Jon Tombre
Friday 9 November, 10.00-11.30: Kenneth Flak
Saturday 10 November, 10.00-11.30: Thiago Granato
Sunday 11 November, 10.00-11.30: TBC

Studio information to be announced.

Forum for nordnorske Dansekunstnere organizes their annual meeting in Hammerfest during DanseFestival Barents 10th of November.