WELCOME TO DANSEFESTIVAL BARENTS 6 -10 NOVEMBER 2019!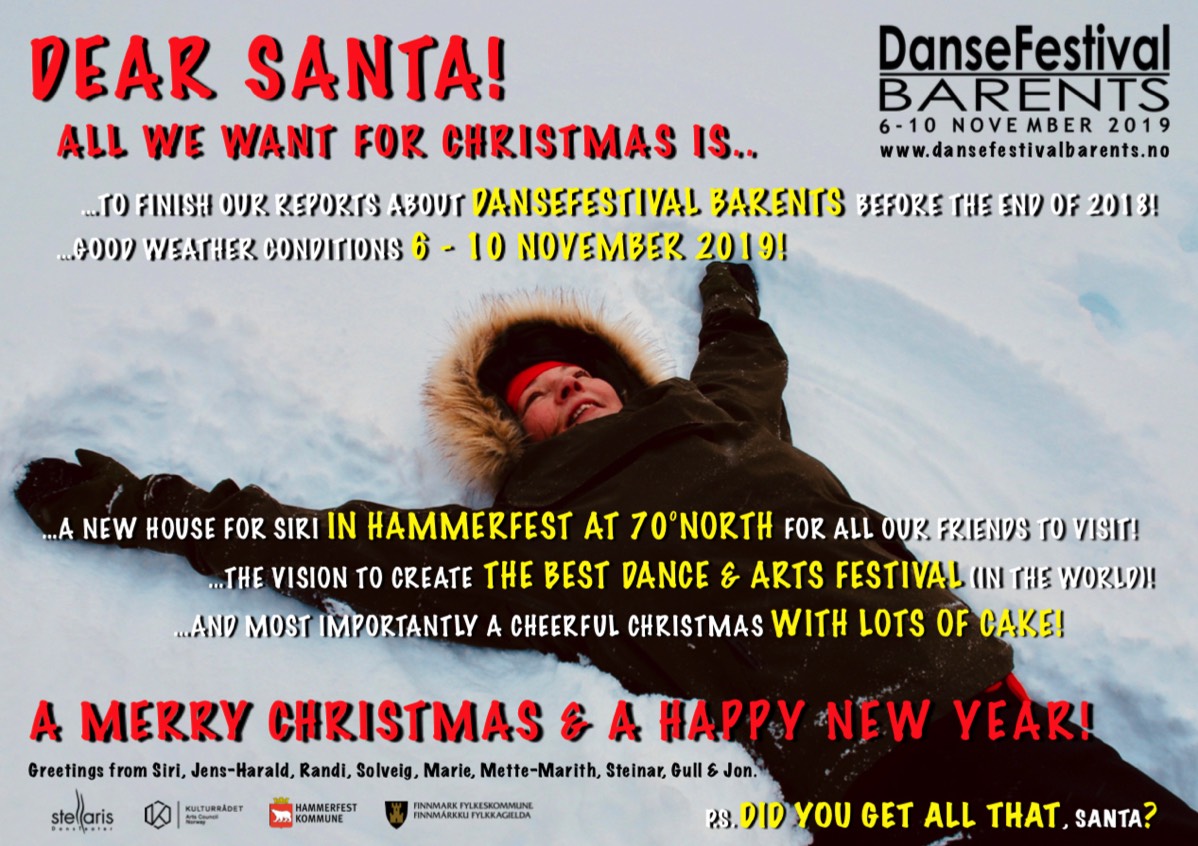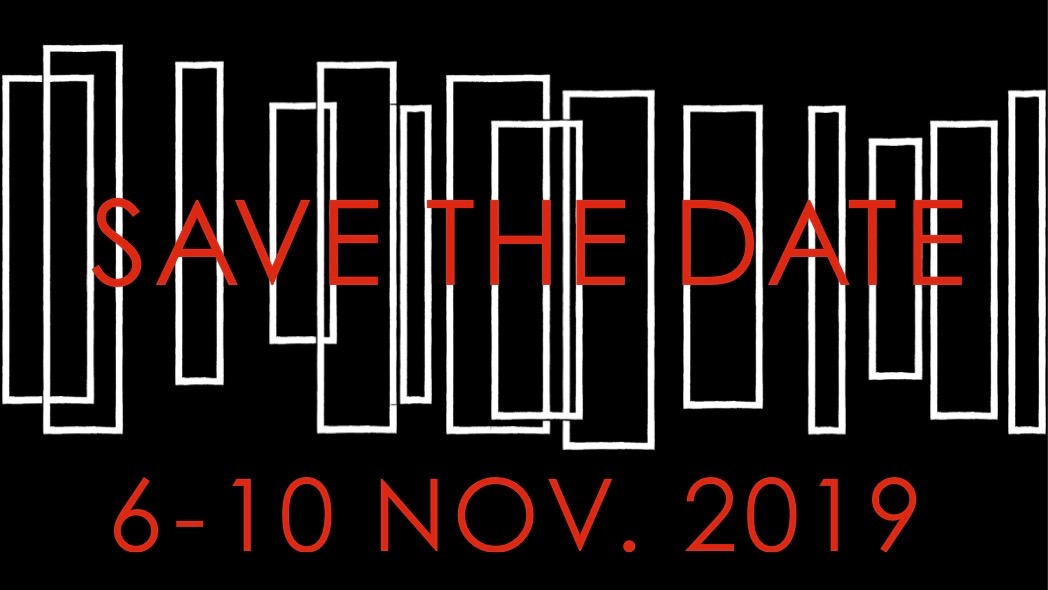 We are pleased to launch the dates for DanseFestival Barents 2019: 6-10 November. Into your calender it goes! We look forward to seeing you in Hammerfest, on 70°north, at the worlds northernmost dance festival.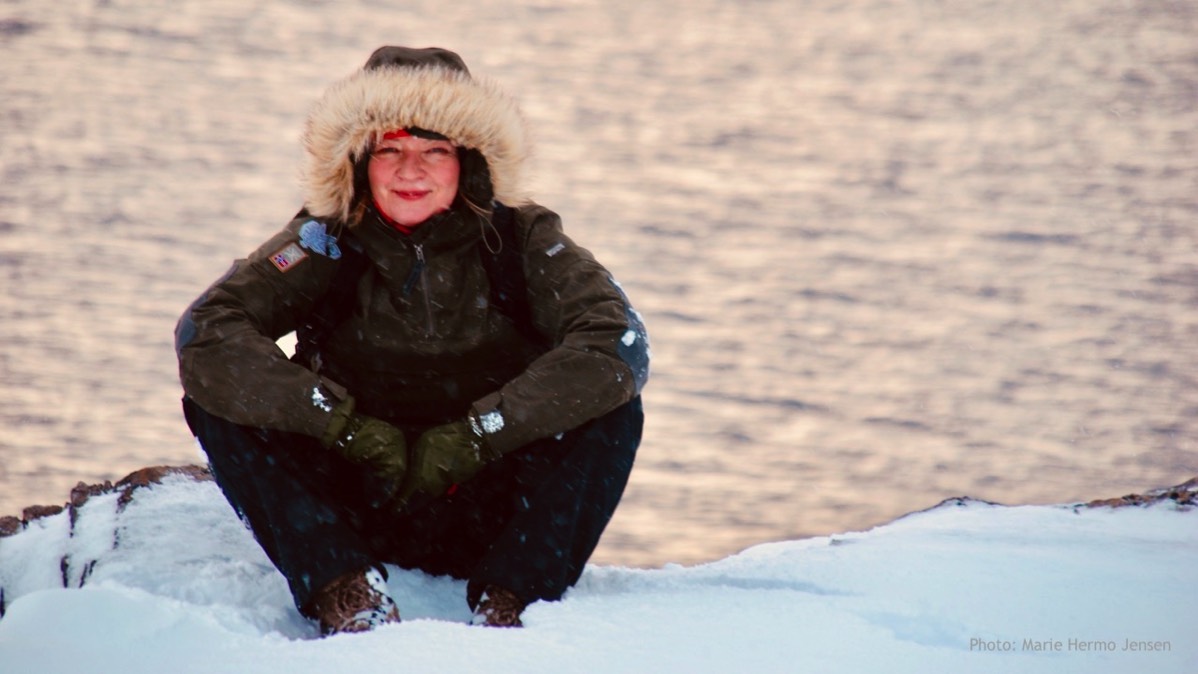 Say hello to our new festivalleder, Siri Wigdel, who joined us in 2018!
CALLING ALL DANCE ARTIST IN NORWAY: During #codadancefest19 you have the chance to pitch your work to programmers from around the world! Venues, festivals - all are keen to see the best of dance from Norway. DEADLINE 15TH OF JANUARY - Read more here