We repeat the success from last year! When you visit DanceFestival Barents, you won't have to sit by yourself in the November darkness and ponder on your own after the performances. We like to gather everyone before we go home for the night. We challenge all the local Hammerfestians together with all our visitors to lift the veil on dance, and join in with our «Fog Talk» sessions. Here we share thoughts, critique, questions, wonder and joy about what we have just seen and experienced.

We gather a group of locals and invite them to watch dance with us, followed by a lively discussion about what we have just seen and experienced.

These sessions are free of charge.

If you wish to take part as a panel member, you get a free ticket to watch a performance. If you are interested, please get in touch, as there are limited spaces. Reservations will open soon.

Where/When
Wednesday 7 November - «Fog Talk & Knitting» - in our «Knitting Corner» in the foyer at the Arctic Culture Centre, after the Carte Blanche performance of Soufflette. This session is in collaboration with the Hammerfest Craft Association.

8 November- «Fog Talk & Beer» - in the Foyer at Arctic Culture Center following the final performance.

9-10 November - «Fog Talk & Beer» - at the festival pub Jernteppet (Bakteppet) following the final performance each evening.

Saturday 10 November - «Fog Talk & Pop» for and by young people, following the first performance of the evening.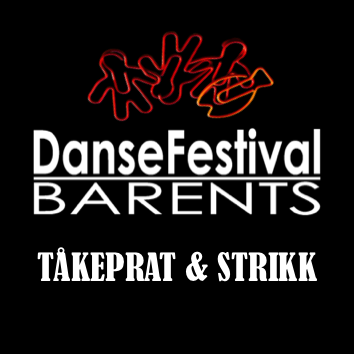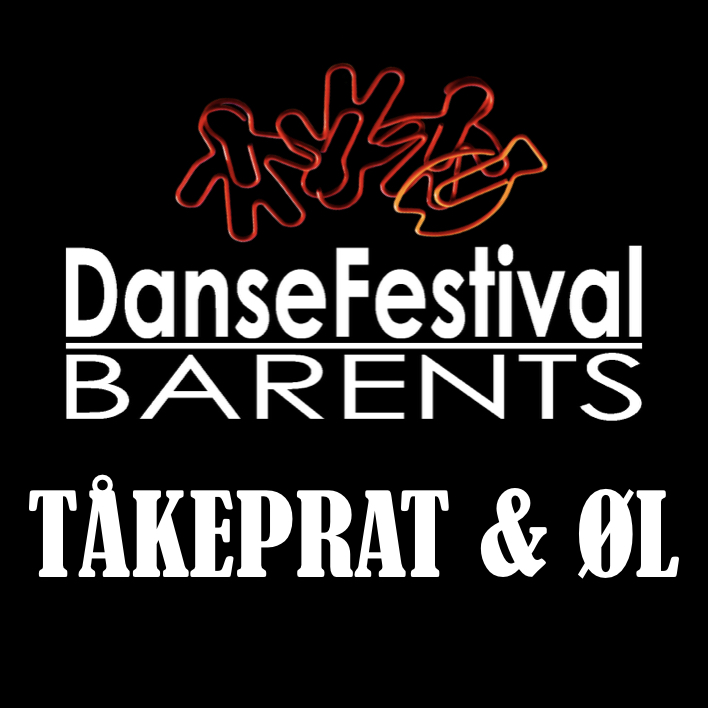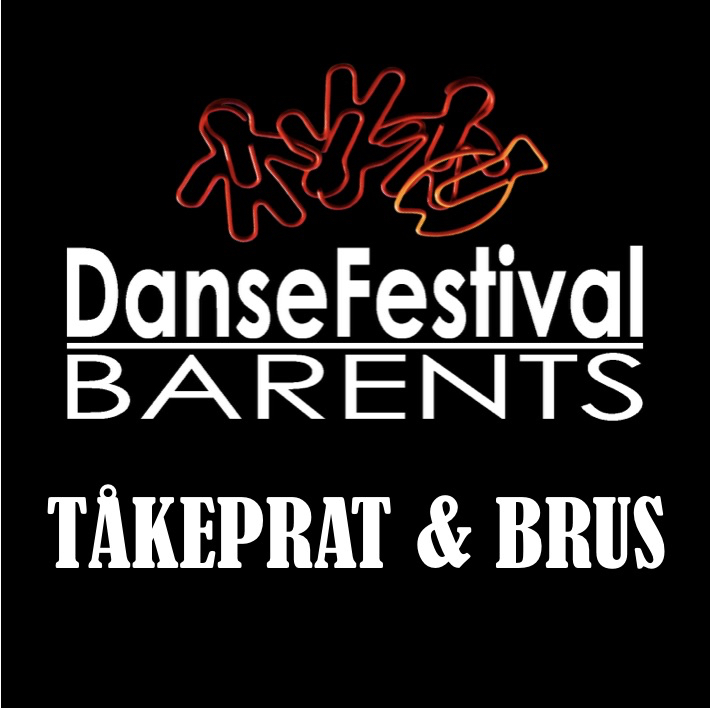 "Fog Talk" is a collaboration between DanseFestival Barents and Dansearena nord. "Fog talk & Beer" is also a collaboration with Jernteppet.