WELCOME TO DANSEFESTIVAL BARENTS 2018 - 15 years of dance at 70° North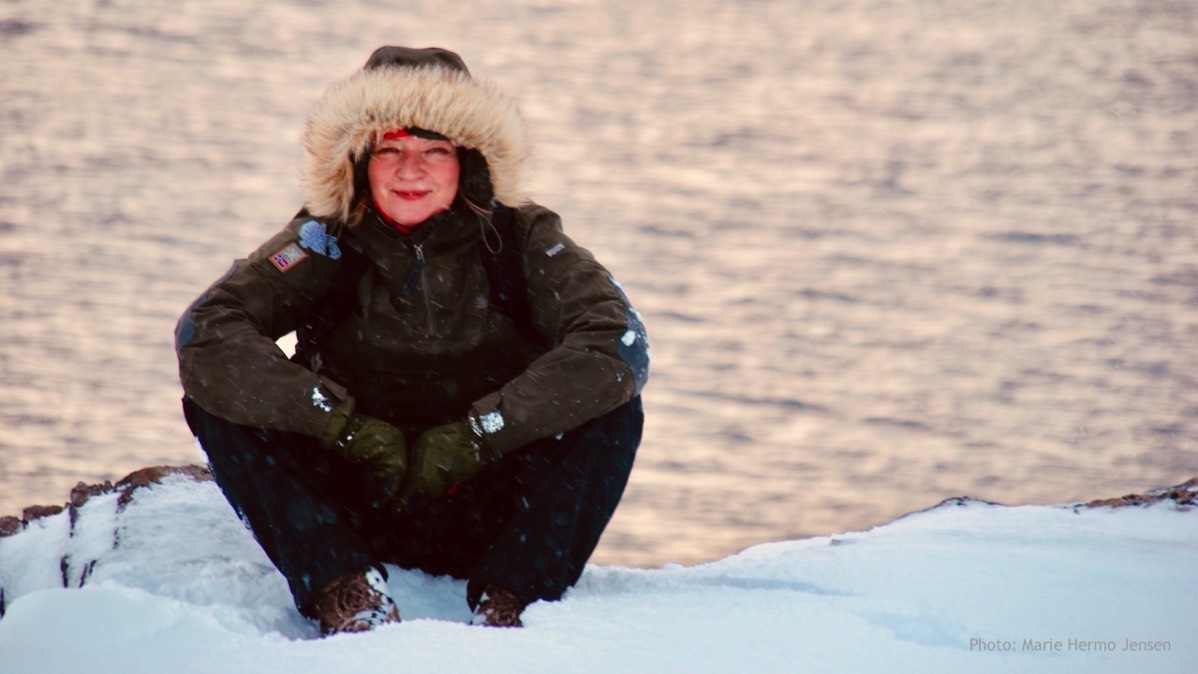 As the new Artistic Director of DanseFestival Barents I have the pleasure of welcoming you to this 15th anniversary festival. I am excited to present an ecclectic programme of dance and art, taking the festival to new locations around Hammerfest. This year we will be dancing in the kindergarten, at the school, in the shopping centre, at the care-home, the library, the street, and of course in the theatre. My aim is to make an inclusive festival, celebrating diversity, and offering people many different ways of engaging with dance. I am eager to present and create a platform for the many diverse Barents region cultures, languages and expressions. You will therefore see a strong Sami thread running through this festival, with both dance, storytelling, joik and music. You will also be able to experience Finnish, Swedish, Russian, Vespian and Norwegian music and dance, as well as many other nationalities, meeting to create an exciting new expression of arctic art. I welcome you to join us at DanseFestival Barents in a celebration of dance and art at 70° north this November.

Siri Wigdel, Artistic Director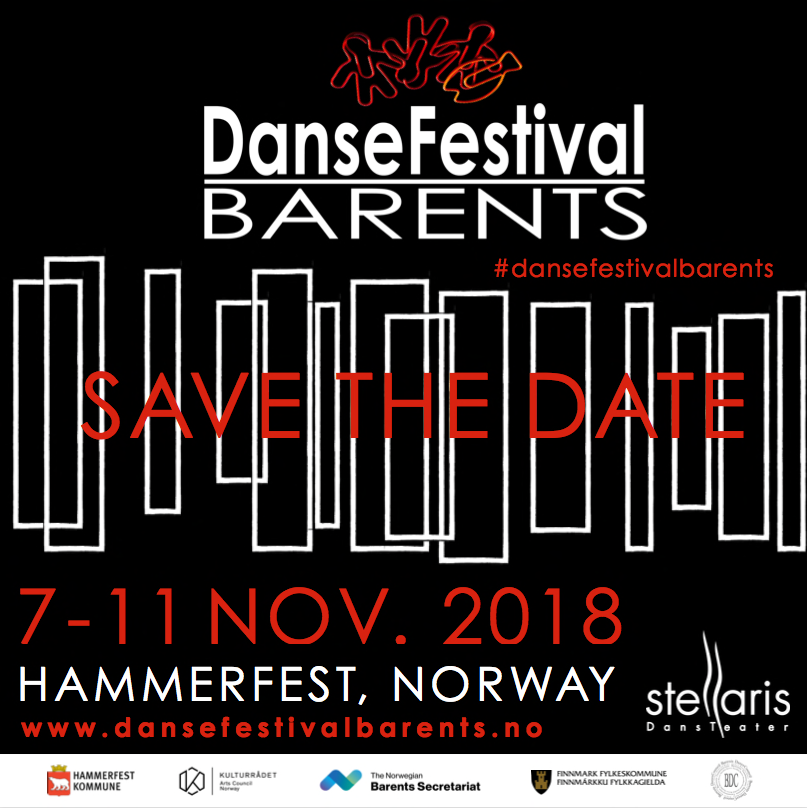 INTRODUCTING OUR NEW DIRECTOR FROM 1. JANUARY 2018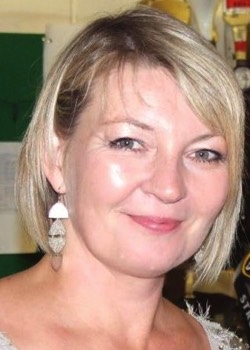 Today, we can finally reveal that Siri Wigdel will be the new leader of DanseFestival Barents from January 1. 2018. She will be present at this year's festival 8 - 12 November.

I am very grateful for the opportunity I have been offered with this position. I am excited to return home to Norway at an important and exciting time for the development of dance, as well as being able to contribute with my experiences and help develop DanseFestival Barents for the next three years. ... It's important for me to embrace this legacy and build on the fantastic work that has already been done here, says Siri.

Current leader Marie Hermo Jensen is really looking forward to having Siri on the team.